Never miss out on
the latest

. Now or ever.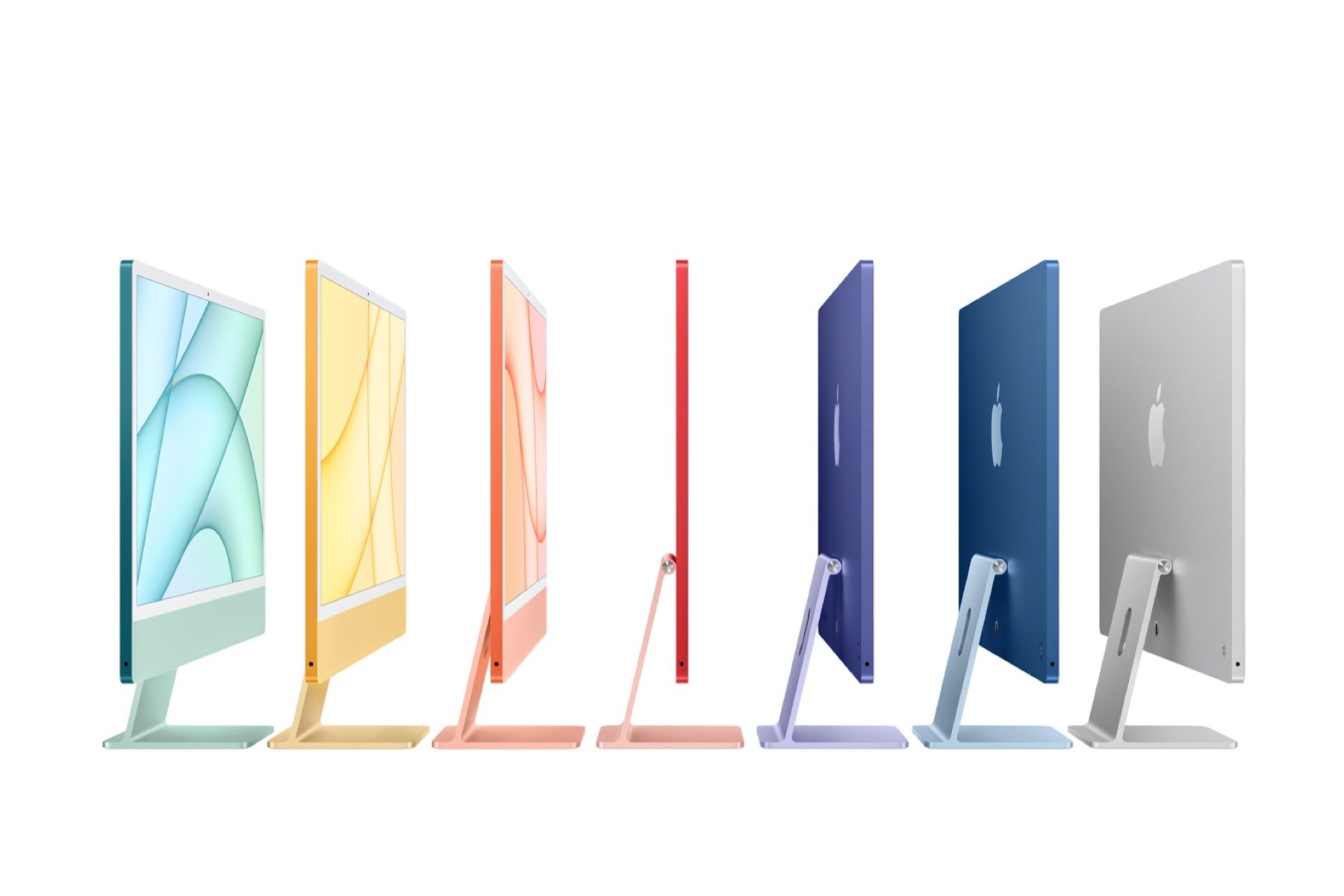 Affordably refresh your Mac Lab with Select trade-in. Select supports your institution's technology refresh plan allowing you to keep pace with technological innovation. Incorporating the residual value of your current eligible devices – including non-Apple products - allows your institution to cost-effectively upgrade to the newest Mac lab.


Select trade-in also delivers a safe and environmentally friendly way to dispose of used tech and data. Our device retirement partner provides a robust, process-led approach to data destruction which guarantees secure certified data destruction and promotes reuse over recycling, helping your institution reduce carbon emissions.
How trade-in works.
1
Quick valuation.
Complete the simple trade-in request form to receive an estimated trade-in valuation for your used tech. Our education specialists will show you how to back up your data on Apple devices and guide you through the process for managed Apple devices.
2
Safe packaging.
Storage containers and packaging are supplied for bulk trade-ins to ensure safe transit. Packing is undertaken with minimal disruption to your institution.
3
Secure collection.
Collection is completed by fully trained and security-vetted IT disposal experts. Collection is available throughout Ireland at no additional cost.
4
Instant credit.
Devices are assessed upon receipt to determine the actual final trade-in offer. This trade-in value is instantly applied as a credit towards your new Apple products order if conditions are met.
Contact us to learn more
Dedicated repair service
Select is an Apple Authorised Service Provider with Apple-trained and certified technicians. Our dedicated online repair support platform is designed to help your institution manage individual or bulk device repairs, report a service query, arrange collection, approve quotations and check repair status.
Drop-off and collection are available in any of our community hubs. Simply book your device in for a repair and an appointment will be made instantly.