 InvisibleShield Apple Watch screen protector.
Ultra clear and virtually indestructible.
Shop now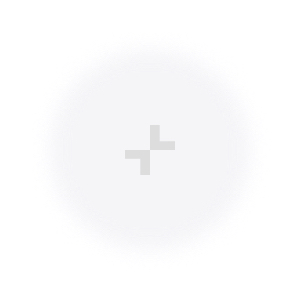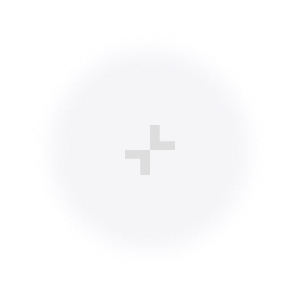 Say hello to the newest now. And later.
Learn more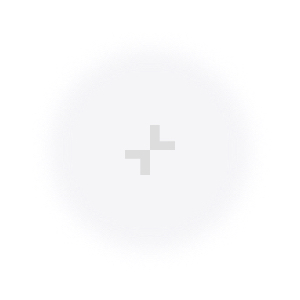 Terms and Conditions apply.
Loveable.
Drawable.
Magical.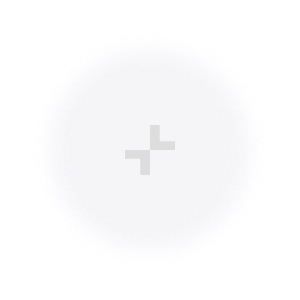 From £499 or £13/mo on Easy Upgrade.
From €599 or €54/mo on humm.
Learn more
Shop now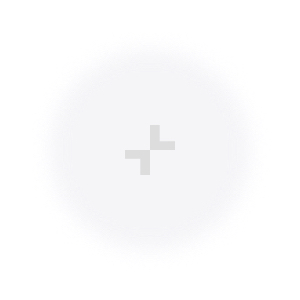 One little box. Countless big adventures.
Your new favourite storytime companion. Discover the full range in-store and online.