Select Tech Group awarded Guaranteed Irish symbol
The Apple Premium Reseller gained status due to its service and dedication to the Irish market for over 30 years.
Select Tech Group were awarded the Guaranteed Irish symbol for its contribution to local communities across the country and commitment to local employment.

The Apple Premium Reseller has been owned and operated in Ireland for over 30 years, has six retail locations across the country as well as headquarters in Dublin where it services its business and Irish education customers. With over 100 employees throughout the seven locations, Select is the leading reseller of Apple products in Ireland.

Guaranteed Irish champions a growing network of over 2,000 member businesses that employ over 120,000 people across Ireland, and generate an annual combined Irish turnover of €14.75 billion (Market Dynamics, 2023).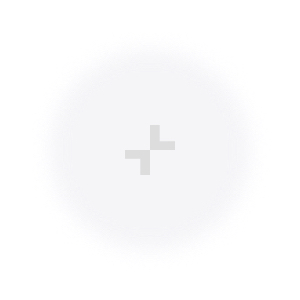 Ciaran McCormack, Managing Director at Select Tech Group, said the business is proud to be Irish-owned and operated.

"Our stores are filled with world-renowned products but our service and ethos are all about being your local companion. We're proudly Irish-owned and operated and we've been supporting customers, businesses and schools in Ireland for over 30 years," Mr McCormack said.

"With over 100 employees in Ireland, six retail locations nationwide and a commitment to providing an expert local service to businesses and schools, we are very proud to become a member of Guaranteed Irish. We also look forward to working with the team at Guaranteed Irish in the months ahead to speak to other businesses based in Ireland about how we can help their employees."

Brid O'Connell, CEO of Guaranteed Irish, said "Guaranteed Irish believes enterprise is the heart of a thriving community and it is wonderful to see local businesses grow and thrive offering service regionally across Ireland, supporting local while looking global. As an agile service economy, Select has a role in Ireland and we welcome it. Guaranteed Irish supports all businesses based in Ireland who support jobs, communities and provenance."

Select Tech Group has stores in Dublin on South Kings Street, Dundrum Shopping Centre, Pavilions Shopping Centre in Limerick in the Crescent Shopping Centre, Cork's O'Connell Street and Galway's' Lisboan Retail Park. The business also serves customers online at selectonline.com.

For more information on the group visit selecttechgroup.com.