Find your own Excellence with Select Training - Part 1
What does technological excellence look like? I can tell you from experience that it looks completely different for each school. Setting learners up for the working world might be one school's goal. Another might be looking to tackle accessibility. Others wish to expand their creative horizons through devices. Whatever your goal is, we support every school to reach its potential through training. All our professional development offerings are bespoke. This allows us to meet specific needs through customisable training plans that are built around each school's vision.
We appreciate that every educational organisation is different, and so every training conversation is different. As a result, every training plan is different. However, there are some frequently asked questions when it comes to our bespoke professional development offerings. In this blog, I'll answer some of those queries.
---
Across the staff, we have a range of different skill sets. How do you meet the needs of everyone?
First and foremost, we start by sending out our Learning Needs Analysis form to all the teachers. This form produces a lot of data and enables us to get a broad understanding of the staff's wants/needs. As part of the form, the teachers will self-assess their skills, and in doing so, we can sort them into differentiated groups. Depending on the timetable of your Training Day, we can then deliver professional development aimed at different levels. The ultimate goal is to close the gap between these groups, but at the same time, we wish to make sure everyone is progressing, and no one is left behind.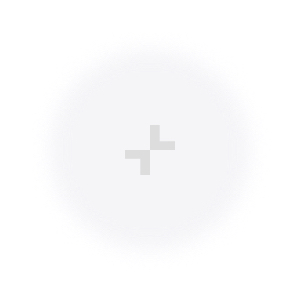 ---
How do you deliver Full Days of training when our Professional Development days are all already booked?
We have designed facilitation strategies to fit into a normal working day. For example, we often deliver a mixture of Classroom Modelling; Small Group or 1:1 Training and Teacher Workshops as part of one full day. Classroom Modelling enables us to work in class with the learners whilst simultaneously showcasing new innovative approaches. 1:1 or Small Group Sessions can often be timetabled into the day without any sub-cover. After-school Teacher Workshops then give us the chance to move everyone along and provide some vital continuity.
Our staff prefer Professional Development delivered by their fellow teachers. How do address this?
We look to build internal support systems by training up a central team of teachers. These Digital Leads across the school then pass on the information. On top of this, they explore the best training practices so that they can pass on their skills in an impactful way. Working with a group of 'Digital Leaders' is a great way of providing sustainable training for everyone. Ultimately, we wish to give you the skills to be self-sufficient and to take control of your own technological progression.
Stay tuned for the second part of this series.