5 Brilliant 'Back to School' Apps
It's three words that can send a shiver down a teacher's or a student's spine: "back to school". I prefer to frame it slightly differently. It's a 'fresh start' a 'new beginning, or a 'reset'. Starting a new school year is a chance to reinvigorate lessons with innovative approaches.
Most teachers will have new classes, and some schools will have new technology deployed over the summer break. In any case, returning to the classroom with some fresh tricks up your sleeve will help to keep learners and teachers engaged and energised.
In this blog, I highlight five apps that can be easily embedded into day-to-day practice and, are fun to use!
---
Halo AR
This app adds another layer of awe and wonder to a lesson. Through augmented reality (AR), the app enables teachers or learners to attach media (images, sounds, videos, text, etc.) to physical objects.
These physical objects become 'triggers' that you can point the iPad camera at. As soon as the camera sees the trigger, the media appears as if it's floating in the air. This kind of augmented reality experience can allow you to bring displays to life or attach media-driven elements to worksheets, workbooks, posters, and general class resources. I find that it is an excellent extension activity for those children who complete their work at a faster rate.
---
FreeForm
Out of nowhere, FreeForm appeared on all our Apple devices. The app itself is an intuitive and entirely adaptable workspace. Essentially, it's an interactive whiteboard that you can place in the hands of all your learners.
Using the pen tools, you can draw or write on the screen. You can add text boxes or sticky notes to the whiteboard as well. You can even add a range of media to the workspace, such as photos, videos, scans, links, and files from elsewhere on your device.
Perhaps most importantly, FreeForm can be a collaborative space through iCloud sharing. In this scenario, many participants can add to the work all at once, or a teacher can share a 'view only' link so that the learners become spectators on their own iPads. It's a multifaceted app, and it's extremely easy to use.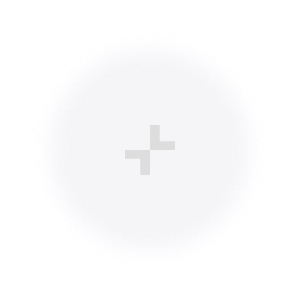 TC Studio
If you want to embed some new and creative approaches into your lessons, look no further than TC Studio. The app offers a wide range of camera templates, such as news studios, talk show studios, how-to guides, cooking shows, and so on.
Each template is entirely editable, and you can add elements to the screen to enhance your footage even further. The screen can display images or text when necessary, and you can add a teleprompter for the person being filmed. Ultimately, TC Studio enables learners to demonstrate their understanding of any given topic in a new and interesting way.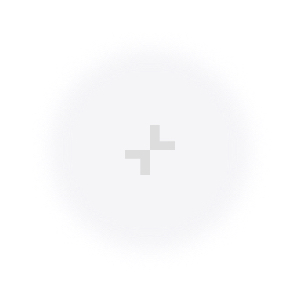 ---
Class Kit
Sometimes you just need something quick and simple to save a lesson. When you've managed to get everything done with five or ten minutes spare, Class Kit can create a learning resource in no time at all. The app enables teachers or learners to create digital word searches, crosswords, puzzles, and more.
Simply type in keywords from your learning topic, select a difficulty level, and let the app create unique worksheets for everyone. These digital PDFs can then be shared via AirDrop or your chosen workflow solution. Outside of extension activities, it's a great idea to plan Class Kit content into your lessons in general. If you use word-searches a lot in your class, I recommend using Class Kit to cut down on your paper use.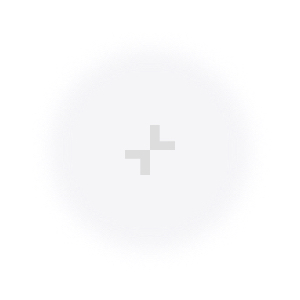 ---
Shapego
When starting new topics, it's always nice to explore the terminology that surrounds the subject. Shapego is an app that can help learners to retain these keywords in a fun and creative way. Essentially, you can create word clouds via the app that can be configured into specific shapes.
For example, if you're studying electricity, learners can create a lightning bolt that is populated with all the keywords they need when tackling that topic. The word cloud can be customised in a myriad of different ways, but despite all of these editable features, Shapego is simplistic. This means that learners can create brilliant resources that do not distract from the focus of the lesson.
Any of the apps that I've highlighted here can be used by both teachers and learners. Rest assured that if you choose to put them in the hands of your learners, they will easily pick them up and start using them.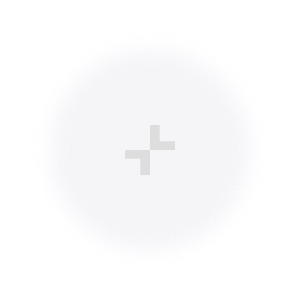 ---
Every year, new classes become more and more comfortable with technology. To some, that may well be a scary prospect. To me, I feel that the ongoing integration of technology offers more opportunities with fewer barriers. Soon, children will be so used to technology being a part of their day-to-day education that it will become as natural a resource as their pencil cases. All we have to do as teachers is make sure that the right tools are being accessed by our learners.
You can learn to use many of the apps I've listed on our Online Training platform, Select Academy. Adding some of these tools to your iPad may well take a little bit of the sting out of that 'back to school' feeling.