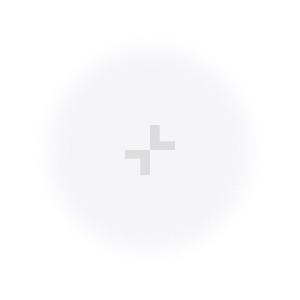 Getting started
Introductory training opportunities 'An Online Training Community for Teachers and Leaders'
Learn what you want, when you want! Select Academy is our online community hub for all things teaching and learning. You'll find engaging and interactive courses that range from foundations skills to classroom-based high-level technological pedagogy. Subscribers also gain access to half-termly seminars on curriculum specific device embedment; lesson plans; 1:1 consultation opportunity and much more. Our platform goes beyond training. It's a safe space for teachers to progress in at their own rate.
Learners
Engage in a range of educational courses at any time
Choose your own learning path to match your abilities
Track your personal technological progress
Access technology enriched lesson plans
Book 1:1 Apple Professional Development consultations
Enjoy half-termly online seminars on the latest innovations
Sign in to Select Academy on any device
Leaders
Free admin training for all Leaders
Track the whole school progression
Track grouped or individual progressions
Use Select Academy data as DLP evidence
Create your own course materials for your school
Request bespoke course from dedicated Apple Professional Learning Specialists
High Quality Content
25

+


hours of new content annually
Select Academy is a fantastic resource for supporting the ongoing training and professional development of our staff. The self-paced nature of the courses is great for our teachers. They can engage with the content fully regardless of their current skill level thereby ensuring the proficiency and ability of all users is continually developing and evolving.
Gerard O'Leary, Principal
- Celbridge Community School
Setting all of our Faculty and Students up on Select Academy is an easy way of making sure they have the support they need. Any time they need to find something out or improve their Apple knowledge they can sign in and find the relevant course.
Caroline Kennedy, ICT Lead
- The Law Society
Through Select Academy we have the opportunity for the ongoing upskilling of teachers to foster confidence and positive mindset regarding the introduction of digital technology within their classroom.
Laura Campion, Classroom Teacher
- Ratoath National School
Cost
Calculator
Get Select Academy for your teachers today from as little as €360 per year. Simply type in the total number of teachers that you would like to access our online training platform to calculate a custom subscription. Select Academy Quote
Enter number of teachers in the box below
Enter the number of teachers.
Start Select Academy Learner Free Trial
Start now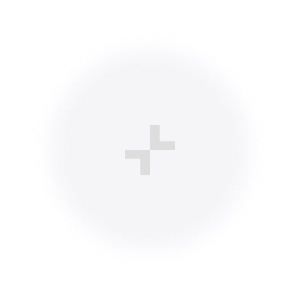 Apple Foundations
Brand new to Apple Technology? Our Apple Foundations workshops enable teachers to embed new technology into classroom practice straight away. These hands-on sessions result in tangible ideas that can be planned into lessons across the curriculum.
Up to 3 Hours of Onsite Training
Build key Apple Technology foundation skills
Introduce Apple Classroom a continual Learning Resource
Engage with cross-curricular applications of your choice
€325
Apple Teacher
Empowering individuals. Apple Teacher is a free online professional development resource. If you're brand new to the world of Apple, it's a great place to get started. Simple visit the Apple Teacher Learning Centre to learn more.
Next...
Ready to learn more?
Want something specific to your school? Check out our Apple Professional Learning offering.