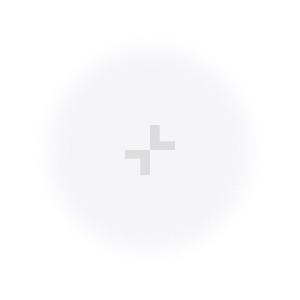 Getting started
Introductory training opportunities
Select Academy
A subscription-based training platform for schools
Our exciting and engaging online training platform will empower your school to enhance teaching and learning as well as enabling educators to respond quickly to an ever-changing technological world. Teachers can learn what they want, when they want!
Tailored course programmes designed around your school's training needs analysis survey.
Access on any device or browser.
Courses support teachers to develop fundamental technology skills that can be applied in the classroom and in digital spaces.
Instructor-led courses delivered by Select's Apple Professional Learning Specialist focused on meaningful use of Apple technology to engage learners.
Asynchronous, self-paced and non-linear courses. Designed for busy teachers at all digital skills levels – beginner-to-advanced.
Measurable outcomes, making it easy for schools to track progress.
Scalable and cost-effective school learning. Easy to purchase yearly subscription.
24/7, 365 access.
Annual school subscription.
Select Academy is a fantastic resource for supporting the ongoing training and professional development of our staff. The specific focus on digital skills is a powerful mechanism for enhancing the development of teaching and learning, with technology as a powerful component in a teacher's toolkit. The self-paced nature of the courses is great for our teachers. They can engage with the content fully regardless of their current skill level thereby ensuring the proficiency and ability of all users is continually developing and evolving to meet the needs of a constantly evolving and changing educational landscape."
Gerard O'Leary, Principal
- Celbridge Community School
Online training content
of the highest quality
25

+


hours of new content annually
Lead learning with Apple Classroom
Scribble with Apple Pencil
Cost
Calculator
Get Select Academy for your teachers today from as little as €360 per year. Simply type in the total number of teachers that you would like to access our online training platform to calculate a custom subscription. Select Academy Quote
Enter number of teachers in the box below
Enter the number of teachers.
Book a FREE one hour demo.
Apple Teacher
Apple Teacher is a free online professional development resource. If you're brand new to the world of Apple, it's a great place to get started. Simple visit the Apple Teacher Learning Centre to learn more.
Next...
Ready to learn more?
Want something specific to your school? Check out our Apple Professional Learning offering.