Parental

tools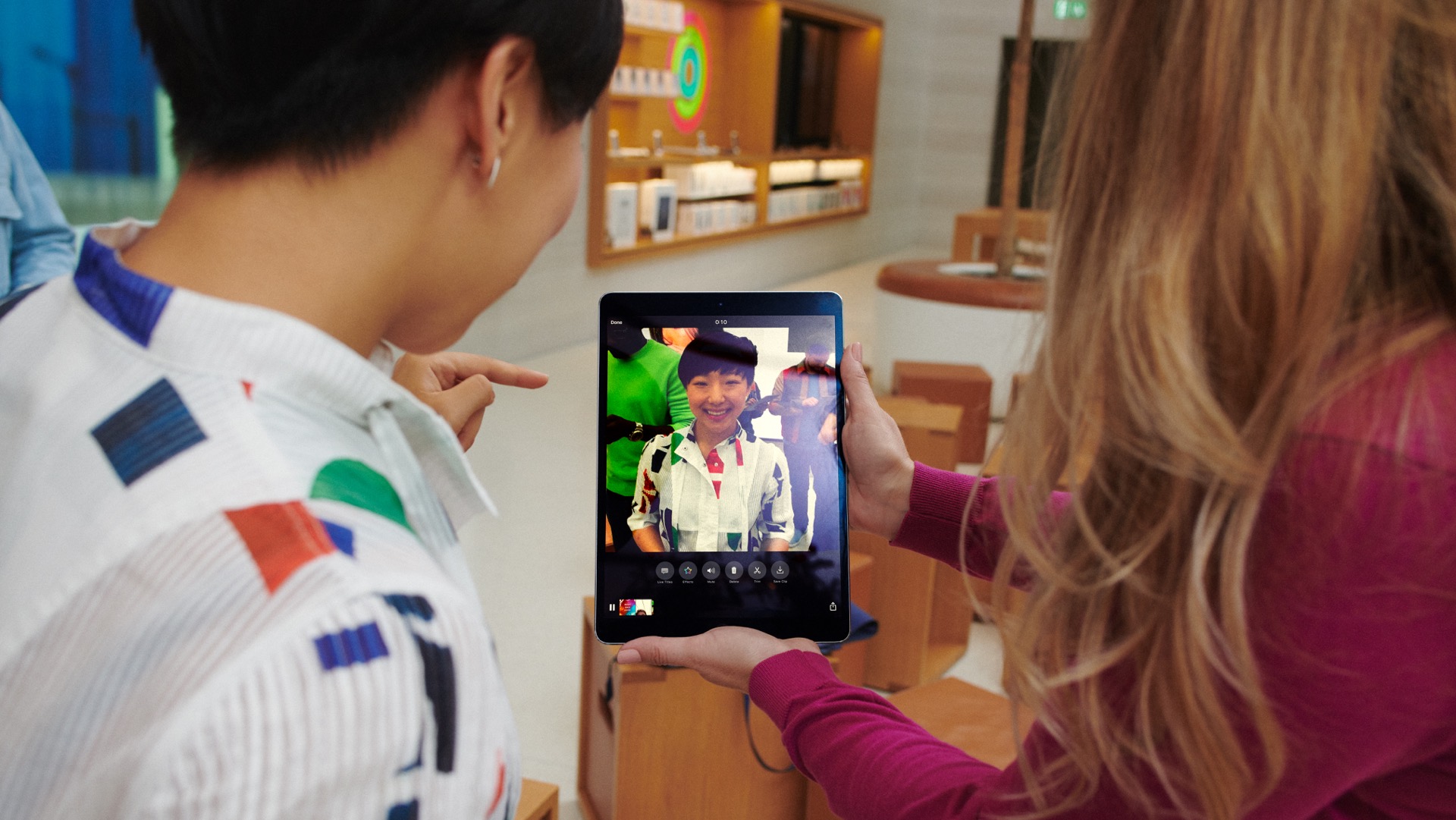 Supporting learning beyond the classroom? At Select, we deliver a holistic learning ethos to ensure that parents, students and teachers are empowered to unlock the full potential of Apple technology. Build essential skills for using iPad and Mac with Select Training with over 500 minutes of online, bitesize sessions developed by our Apple Professional Learning Specialists, you can learn something new every day at your pace.
A safe technological solution
Select's 'Safe Environment' device management solution ensures your digital infrastructure is safe. Additional supervision, restriction and security controls on devices ensure the best learning experience for students. Select's Safe Environment solution is supported by Jamf Parent, empowering parents with real time management control over student devices.
Creativity through Apple
iPad and Mac are brilliant tools for extending creativity, students can use the devices to follow their own creative journeys without limitations.
Learn more
Enjoy today. Pay tomorrow.
Purchase learning products through your school's dedicated online order portal, with home delivery and the option to buy now and pay later.
Contact us to learn more