Empowering
teachers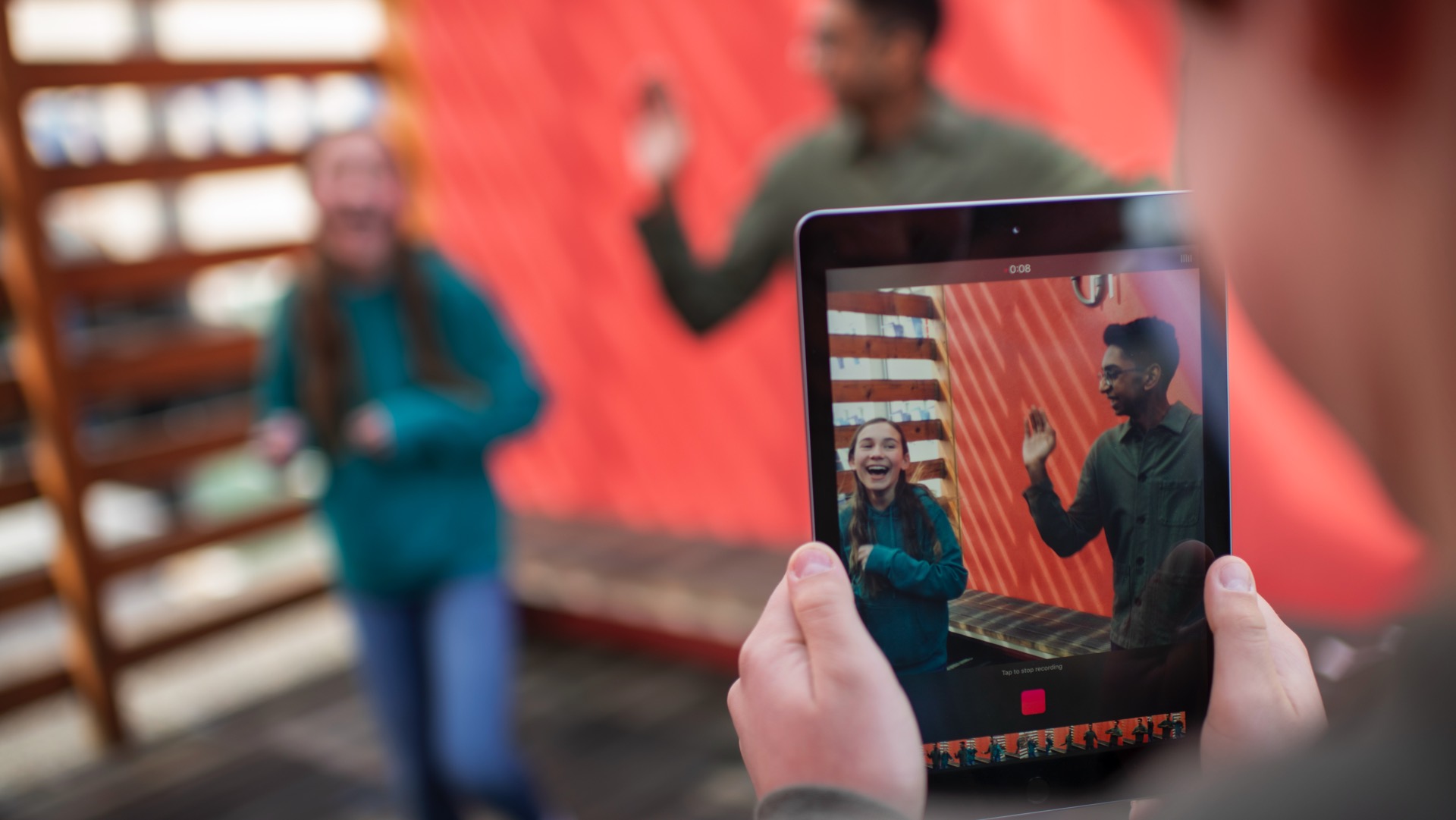 The perfect teaching tool. Something magical happens when you put Apple in your classroom. You can create unique opportunities for personal learning at every level. iPad has been designed to be easy to learn and use, so teachers and pupils can focus on what's most important.
Supporting a seamless workflow between teachers and students
iPad and Mac facilitate an effective digital workflow allowing teachers and students to work together even when they are apart. Teachers can combine the powerful capabilities of iPad and creative apps, with the productivity workflows they already have, including Google Classroom, Microsoft Teams, Seesaw, Schoology and more.
Working with the productivity tools that teachers already use
Apple iPad and Mac work seamlessly with the apps teachers and students need every day like Google Drive, Google Classroom, Microsoft 365, Schoology and more. In addition, a choice of conferencing tools including Cisco Webex, Zoom, Microsoft Teams and Google Hangouts are available on iPad and Mac.
Apple Classroom can support teachers to manage the learning environment by providing elements of device control in the classroom directly from the teacher's iPad or Mac.
Innovative learning and training
Through innovative and creative uses of the technology teachers can provide your students with engaging and exciting opportunities as well as transforming your own teaching approaches. These skills empower teachers to redefine your classroom practice and ultimately expand pedagogical horizons. Through support and the right technology, we help you to develop teaching practices to a new technological level.
Learn more