iPad and Mac are brilliant tools for extending creativity. The technology serves to embellish and enrich imaginative thoughts. Both teachers and students can use the devices to follow their own creative journeys without limitations. Apple provides opportunities for education that stretch artistic, media, music and STEM skills to new levels with apps like iBooks Author, Garage Band, iMovie and more.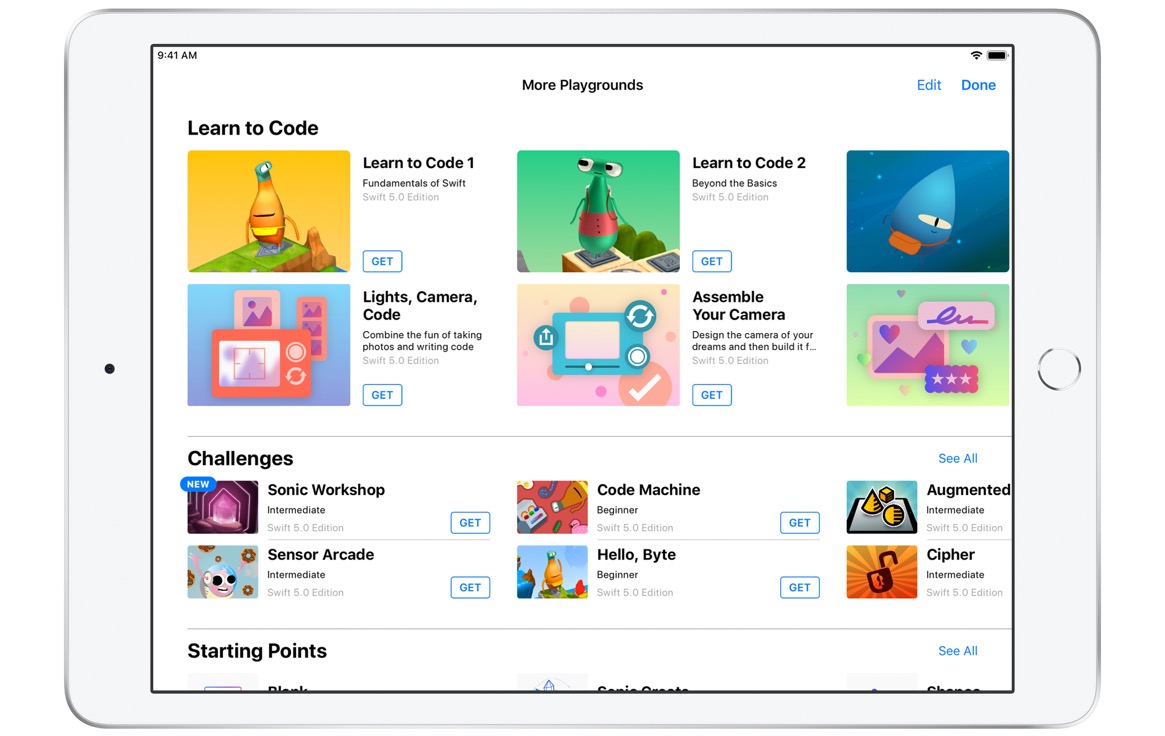 Everyone Can Code
'Everyone Can Code' has been created specifically for teachers that are embedding programming into their computing curriculum. This free teacher guide and accompanying learner resource can be downloaded for free in the form of an e-book in the Apple Books store. You will find long term plans that help the youngest students to understand the nuances of coding and progress to more complex programming objectives. It's the perfect resource to engage your students in computing.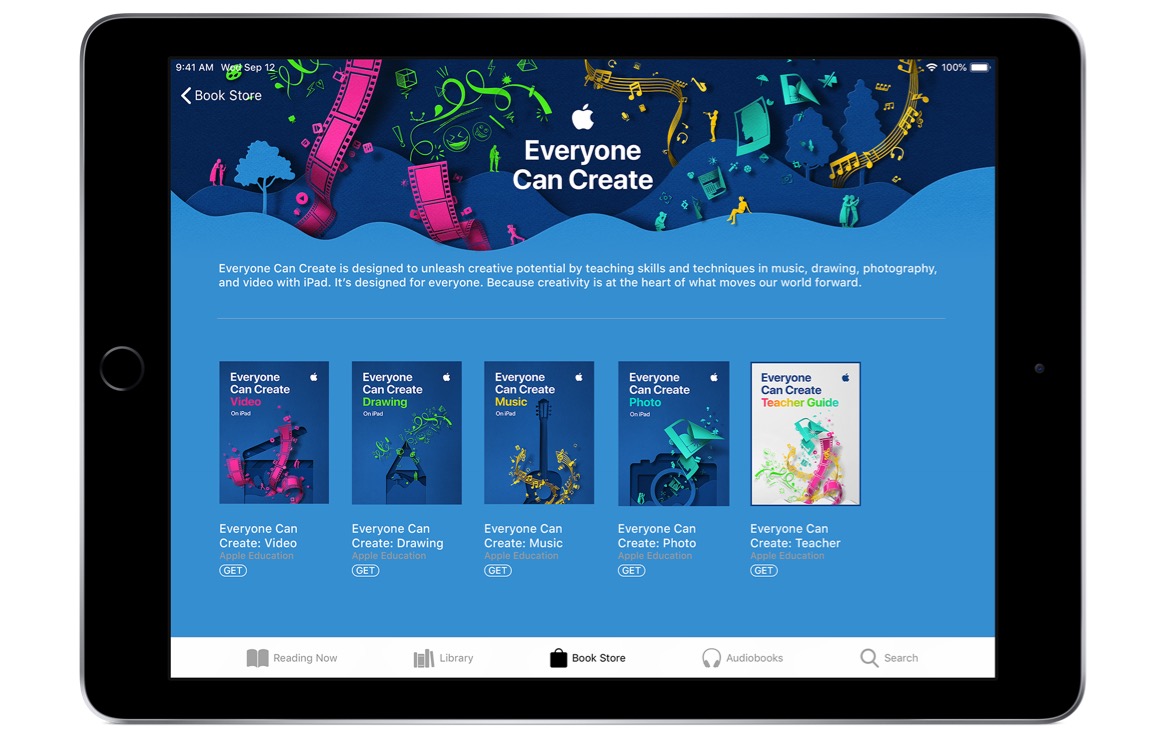 Everyone Can Create
'Everyone Can Create' is a guide to teachers and students on how to embed creative ideals into their lessons. The resources are available in the form of e-books covering the use of Video, Photos, Drawing and Music across the curriculum. You will find detailed lesson ideas as well as snapshot activities that you can easily embed into classroom practice in order to engage students on any given subject. The teacher guide and accompanying subject specific e-books are all available to download for free from the Apple Book Store.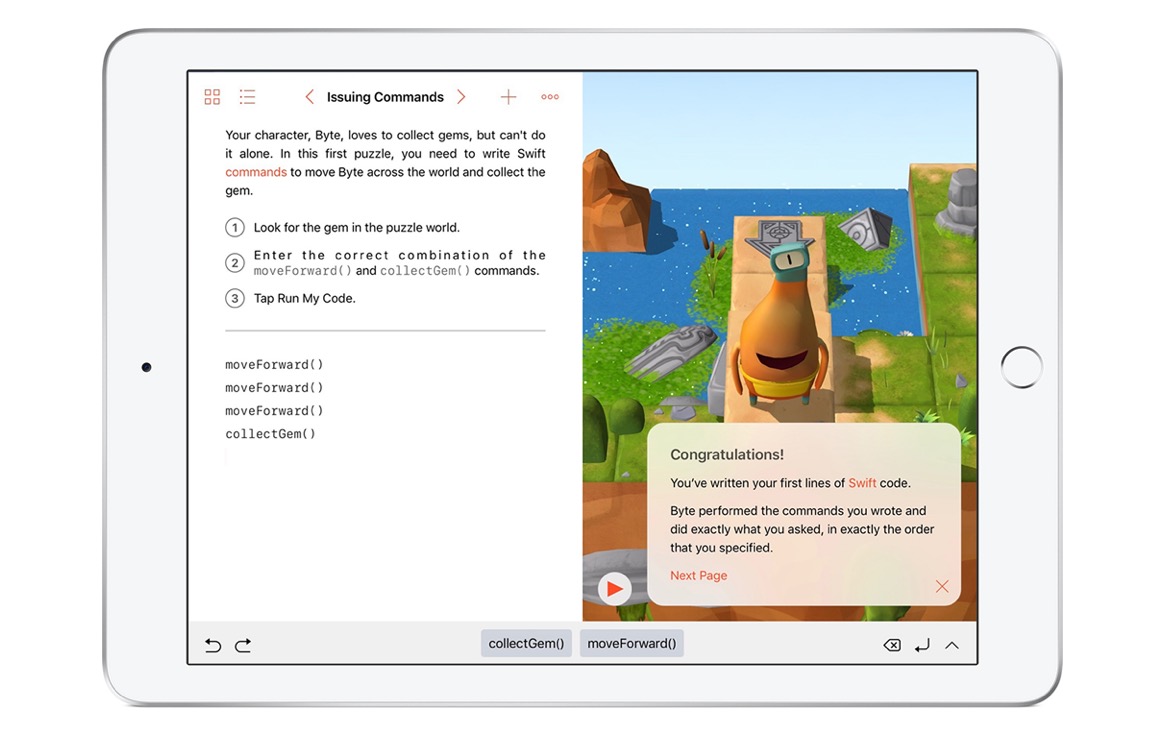 Swift Playgrounds
Swift Playgrounds is a brilliant app that introduces students to coding in an engaging and meaningful way. Downloading the app gives you access to 'Learn to Code 1 and 2' which takes children and teachers through the fundamental skills surrounding the swift coding language. However, the app is also a window to many more coding opportunities that connect to physical accessories. Not only does Swift Playgrounds very effectively link to 'Everyone Can Code' but it is also an amazing springboard into a world of coding.