Plannin

g and

Forecastin

g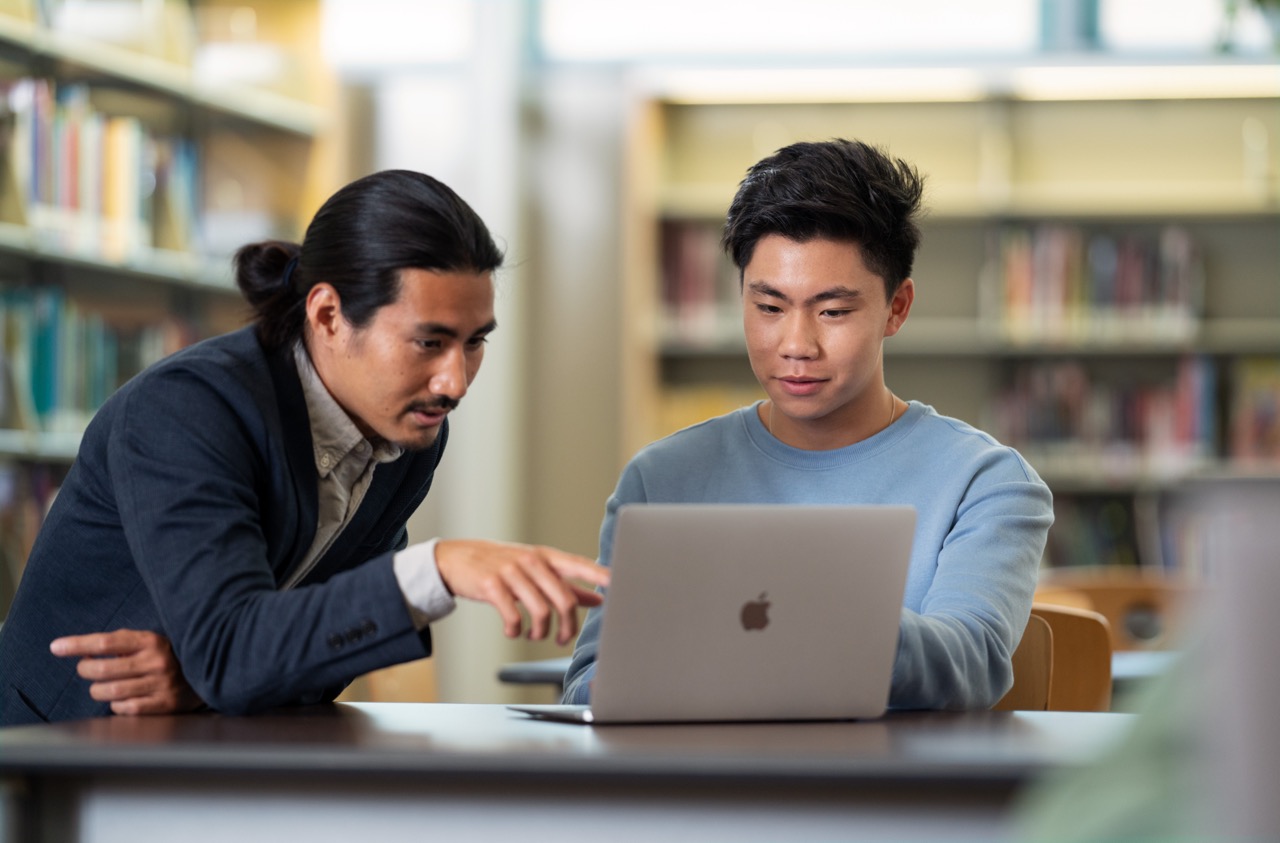 We enable digital transformation.   With over 25 years supporting Apple technology within education, Select empowers and supports third level institutes to develop their own technological transformations. From vision and planning to integration and impact, we aim to ensure that every institute achieves success with the use of technology.
Planning your digital strategy
Every new technological venture must start with a clear vision, underpinned by focused goals and a strategic plan. We collaborate to create those strategic plans that overcome your challenges and achieve your technological goals. Our holistic approach delivers a digital strategy and employee digital skills analysis review focused on your unique needs. We then develop a customised solution that aligns with your vision.
Select 360 helps you create an effective plan by delivering an (online or on-site) planning essentials workshop for the IT leadership team. By the end of the workshop, our collaborative effort will create a clear part for your Select 360 journey.
How we lay the foundation for success

© Select Technology Sales and Distribution (IRL) Limited