So lets start with 3 undeniable reasons you should make the most of your local Apple experts...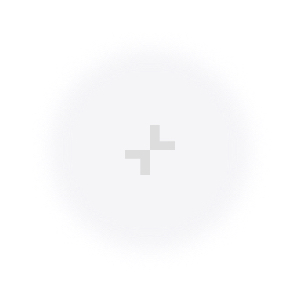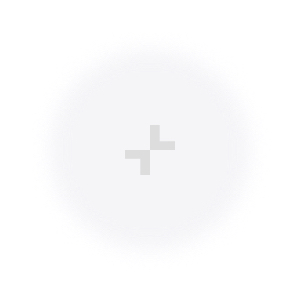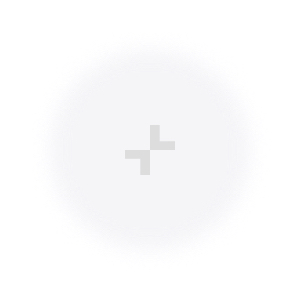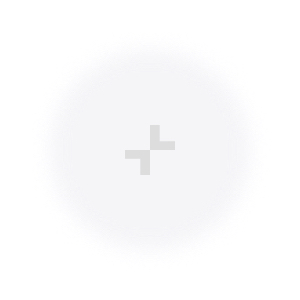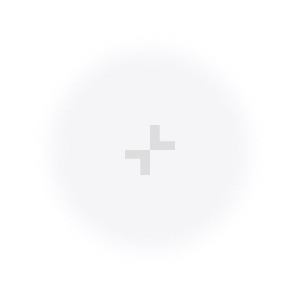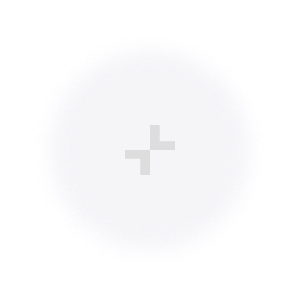 And we're proud to partner with those who are working to create a better, more sustainable future.
Learn more
WAIT! Theres more... We don't just stop at Apple
Our ever growing catalogue of carefully selected products, from some of the worlds most revered brands will not only show you a whole new world of digital experiences, but we'll keep your new tech protected the whole way too!
Discover new brands, exciting present, shiny new desk gadgets or an upgraded way to protect, charge and enjoy your favourite device.
Show me